THE HEAD HONCHOS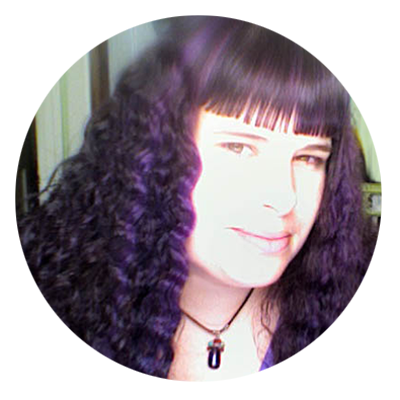 Sherri Whitmarsh
MANAGING DIRECTOR
director@cherrywoodartfair.org
Sherri is a seasoned CAF director, having worked in various leadership roles with the Art Fair since 2009. She is a past Chula League chair and helped found the AIGA Austin chapter. A Coordinator at Pentagram Design, Sherri oversees new business, bookkeeping and wrangling the dog friendly office.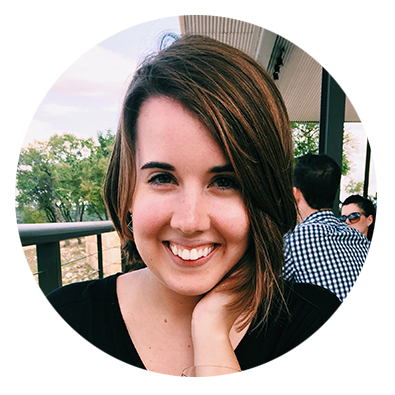 Taylor Wilson
PRODUCER
Named after James Taylor and raised with a passion for entrepreneurship, Taylor relocated to Austin to pursue a career in the music industry. She currently works as an Account Manager at a software startup and is founder of Moose Chair Productions, an event production company.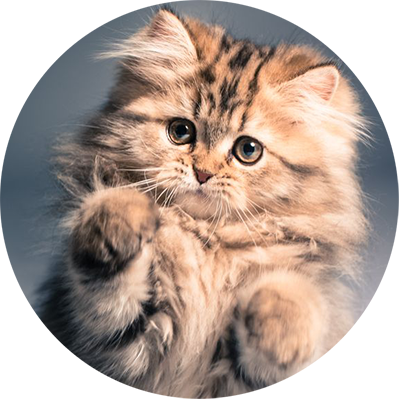 To Be Announced
EVENT CHAIR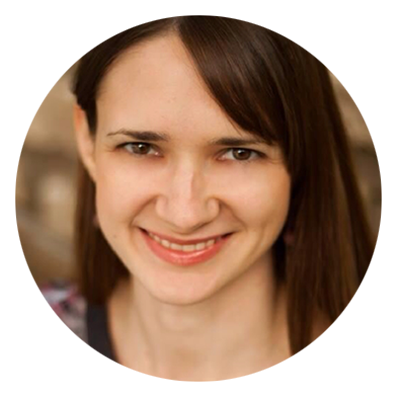 Sarah Rucker
ARTIST COORDINATOR
Sarah is a lifelong arts lover, advocate, and experienced festival coordinator with a constant thirst for collaboration and a personal mission to help increase equity and build community in the arts. She is the founder of Full Gallop, an event production and artist promotion company, Project Director at Wyatt Brand, and President of Austin Emerging Arts Leaders.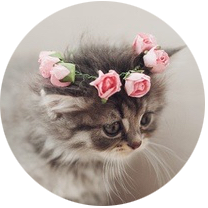 Annie Winsett
SOCIAL MEDIA MANAGER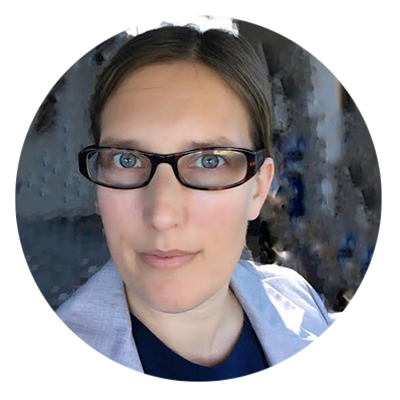 Desaray Granzow
SPONSORSHIP STEWARD
sponsors@cherrywoodartfair.org
Desaray is a sales and marketing professional whose expertise spans 17 years. A long-time volunteer Speech and Debate coach, Desaray also served as Debate Director for a public high school for 7 years. She is currently focused on using her skills to expand opportunities for youth in the arts, education, and inclusion of individuals of all abilities.
THE TEAM
Community Groups & Food Vendor Manager

To Be Announced, food@cherrywoodartfair.org

POSITION OPEN – click here to learn more about this opportunity.

Decorator

Jennifer Cunningham

Texas native Jennifer has been making art and crafts in Austin since 2009 and painting since she was old enough to hold a brush. She has been a past CAF vendor, showing art and accessories, and spends her days immersed in perpetual pursuit of creativity.

Emcees

ANNOUNCING SOON

Graphic Design

Pentagram Design

The world's largest independent design consultancy, the firm is owned and run by 20 partners. We design books, branding and identities, digital installations, exhibitions, films, products, posters, and websites from offices in London, New York, Berlin, and Austin.

Green Room Coordinator

Emily O' Connor, greenroom@cherrywoodartfair.org
Emily is a native Midwesterner who grew up visiting family in Austin and fell in love with the city. As a restaurant Event Coordinator, she has a passion for fundraising and planning events and creating a memorable experience for her guests.

Kids Art Coordinator

Emily Leaman

Emily is the Maplewood Elementary art teacher and has facilitated over 43 of her students' participation in the 2011–2017 Little Artist BIG ARTIST programs.

Logistics Coordinator

Giovanni Williams, logistics@cherrywoodartfair.org

Gio got into events volunteering after being a spawn of the festival world. She loves going to shows and when she's not hunting for one of a kind records, she is working at one of her day jobs at Favor Delivery and C3 Presents.

Music & Family Fun Booker

Glitter Tribe, music@cherrywoodartfair.org

Glitter Tribe is an artist mgmt and event production company founded with the goal of supporting and developing musicians.

Photographer

To Be Announced

POSITION OPEN

Professional Development Coordinators

Brandy Davis & Renée Rice, outreach@cherrywoodartfair.org

Brandy Davis is the Chula League Secretary and owner/artist behind Pigsey Art. She enjoys the local art scene, karaoke, and raising two of her own future creatives.

Renée Rice is a native Austinite, full time artist, board chair for Chula League, and works part time as the Creative & Marketing Strategist for Armadillo Christmas Bazaar.

PR Manager

To Be Announced press@cherrywoodartfair.org
POSITION OPEN – click here to learn more about this opportunity.

Silent Auction Manager

Lauren Goforth, auction@cherrywoodartfair.org

Lauren holds a Bachelor's degree in Art History and has a decade of experience working and volunteering in the nonprofit arts sector as a curator and administrator. She recently relocated to Austin from San Francisco and is eager to immerse herself in the arts culture here in Texas.

Sound Engineer

Donald Tischa

Don owns and operates Ascension Audio making great event sound available to organizations, including at the 2011–2016 Art Fairs.

Staffing Manager

JMAT Bernal, jmat@chulaleague.org

John Mathew Bernal (JMat) was born and raised in Austin, Texas. He serves as the Interim Executive Director for Chula League, and loves travel and the arts. Catch him at the next Chula League event!

Volunteer Coordinator

Carmen James, volunteers@cherrywoodartfair.org

Carmen is a teacher by day and a maker in her spare time. She enjoys participating in handmade events, exchanging ideas and being a part of Austin's creative community.

Asst. Volunteer Coordinator

Jane Finkbeiner Reinig

Jane grew up in Arkansas and still calls the Hogs but has been happily living in Longhorn country for 20 years. She is married to a great guy she met on the Guadalupe River and they have 2 wonderfully Austin kids.

Web Developer

Travel Bear Bureau, admin@cherrywoodartfair.org

Travel Bear Bureau is a character art & design firm for properties, surface & graphic design, and web development based out of Austin, Texas since 2006.

Webmaster

Renée Rice, web@chulaleague.org

Renée Rice is a native Austinite, full time artist, board chair for Chula League, and works part time as the Creative & Marketing Strategist for Armadillo Christmas Bazaar.

Weekend Crew Positions

MULTIPLE POSITIONS OPEN – click here to learn more about these opportunities.

Jurors

Richie Deegan

– Austin artist Richie Deegan has been described as "a fresh, talented new face to emerge from the vibrant Austin art scene…his work is deeply personal and symbolic, emotive, and has profound roots in his own spirituality – one of THE new artists to watch."

Amanda Lewis

– Proud member of Austin's maker community since 2011; she enjoys leather work, block-printing, and metal sculpture. She serves as a community organizer for the Texas Association Against Sexual Assault.

Vincent X. Torres

– Vincent curates art exhibitions by day as the Gallery Director of Guzu Gallery in Austin, Texas. By night, you can find him in the studio illustrating artwork under the moniker, Half-Human — along with his brother, Eric.