THE HEAD HONCHOS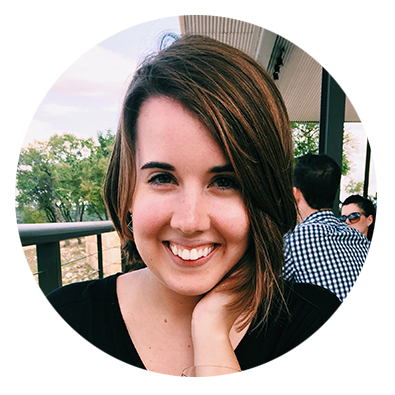 Taylor Wilson
CO-PRODUCER
Named after James Taylor and raised with a passion for entrepreneurship, Taylor relocated to Austin to pursue a career in the music industry. She currently works as an Account Manager at a software startup and is co-founder of Glitter Tribe, an artist mgmt and event production company.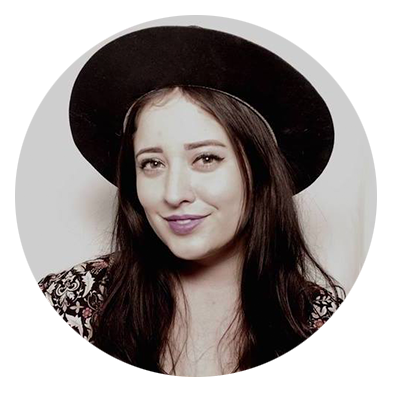 Dani DeMarco
CO-PRODUCER
Dani DeMarco is a Southern California native with a passion for music and a knack for scouting raw musical talent. Her leadership and tenacious drive is what led her to Austin to pursue her dreams as an entrepreneur within the music industry and to become the co-founder of Glitter Tribe.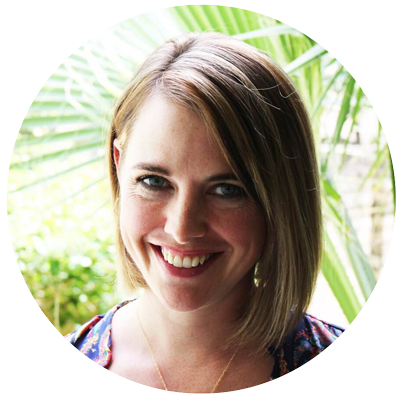 Amy Hadley
EVENT CHAIR
Amy began her career as News 8 Austin's morning live reporter, where she won the hearts of viewers with her Fit for Friday & Forever Families segments. She lived in Prague for 2 years then returned to anchor and create another segment, House Proud. She's now helping others become house proud as an interior designer.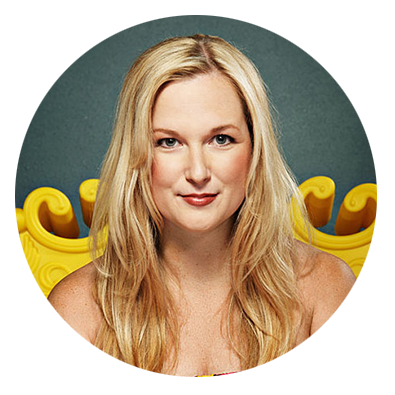 Christy Butler
MEDIA, MARKETING & PR MANAGER
Former creator, publisher and editor of Jewell Magazine (2003-2011), Christy has always been an advocate of shopping local. Currently, she is eager to help Austin businesses with a variety of Marketing and Public Relations efforts through her company Jewell Media. She has been a gung-ho resident of ATX for 17 years.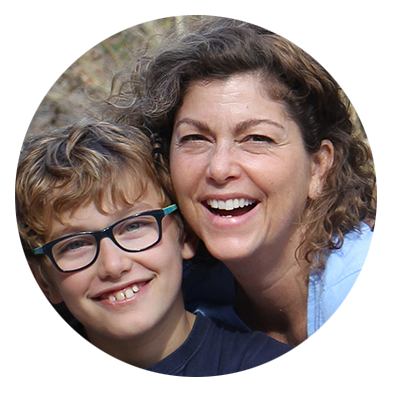 Ann Flemings
SPONSORSHIP STEWARD
sponsors@cherrywoodartfair.org
Ann Flemings is the Executive Director of Chula League, the nonprofit that brings you the Cherrywood Art Fair. She has years of higher education fundraising experience and is also a practicing visual artist. When she isn't raising sponsorships for the Fair you can find her in her East Austin studio on Bolm Rd.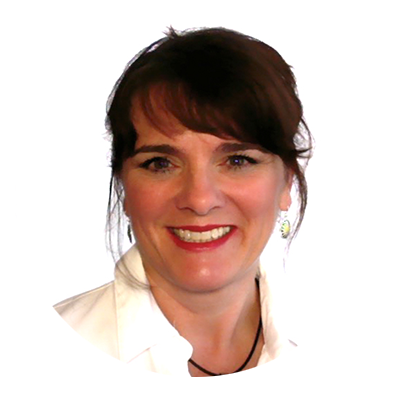 Meredith Kuntzsch
ARTIST COORDINATOR
Meredith came to the great state of Texas to follow where the majority of her best art customers lived. She has exhibited at more than 300 art festivals and fairs, private salons and galleries, winning awards throughout the country. As an artist herself, Meredith hopes to bring a great sensitivity to this role.
THE TEAM
Administrator, Project Director & Graphics Coordinator

Sherri Whitmarsh director@cherrwoodartfair.org

Sherri is the treasurer of Chula League and a past chairman. She has worked in various roles with the Art Fair since 2009 and looks forward to shepherding the dedicated CAF staff this year and overseeing the creative direction.

Community Groups & Food Vendor Manager

Gayle Ollington food@cherrywoodartfair.org

Gayle is an event producer with experience producing both corporate and music events. Some of her recent successes include press launches and employee events for Subaru of America plus her own independent music showcases during SXSW for the past five years.

Decorator

Jennifer Cunningham

Texas native Jennifer has been making art and crafts in Austin since 2009 and painting since she was old enough to hold a brush. She has been a past CAF vendor, showing art and accessories, and spends her days immersed in perpetual pursuit of creativity.

Emcees

Lashonda Lester (Emcee – Sat)

Lashonda is an Austin based comedian and producer and the winner of 2016's Funniest Person In Austin competition. Comedy Central also named her a 2016 Comic To Watch.

Elizabeth McQueen (Emcee – Sun)
Elizabeth is a musician, produces the "This Song" podcast and is a DJ at KUTX 98.9. She's also parent of two amazing Maplewood Elementary students.

Graphic Designer

Texas Born & Wed

Our invitations and announcements marry the rustic nature of southern charm with the refined aesthetic of good design. We are dedicated to designing beautiful and creative collateral to help you kick off your celebrations with a Texas touch.





Green Room Coordinator

Emily O'Connor greenroom@cherrywoodartfair.org

Emily is a native Midwesterner who grew up visiting family in Austin and fell in love with the city. As a restaurant Event Coordinator, she has a passion for fundraising and planning events and creating a memorable experience for her guests.

Kids Art Coordinator

Emily Leaman

Emily is the Maplewood Elementary art teacher and facilitated over 25 of her students' participation in the 2011–2015 Little Artist BIG ARTIST programs.

Logistics Coordinator

Meredith Frank logistics@cherrywoodartfair.org

Meredith Frank serves on the Chula League Board of Directors. Her background is in public library administration and events planning. In her spare time she loves baking for her family, reading and yoga.

Music & Family Fun Booker

Glitter Tribe music@cherrywoodartfair.org

Glitter Tribe is an artist mgmt and event production company founded by Taylor Wilson and Dani DeMarco. With diverse backgrounds in the music industry, both relocated to Austin with the goal of supporting and developing musicians.

Photographer

Breezy Ritter

Breezy is Freelance Photographer in Austin, TX. She focuses on Live Music and Event Photography while still appreciating the art of Fine Art and Portrait Photography.

Professional Development Coordinator

Jasmine Jew outreach@cherrywoodartfair.org

Jasmine relocated to Austin from South Texas about ten years ago to pursue art and music. She is a visual artist specializing in painting custom pet portraits, co founder and event coordinator for AcoustiCanvas Artisan Market and plays bass in heavy rock band Tarantula Mountain.

Silent Auction Manager

Courtney Billingsley auction@cherrywoodartfair.org

Courtney is a full-time Event Manager, with a passion for nonprofit organizations and community engagement. She's happily married to a fellow Aggie, has two young kids, and enjoys running, coffee and reading.

Sound Engineer

Donald Tischa

Don owns and operates Ascension Audio making great event sound available to organizations, including at the 2011–2015 Art Fairs.

Volunteer Coordinator

Carmen James volunteers@cherrywoodartfair.org

Carmen is a teacher by day and a maker in her spare time. She enjoys participating in handmade events, exchanging ideas and being a part of Austin's creative community.

Asst. Volunteer Coordinator

Jane Finkbeiner Reinig

Jane grew up in Arkansas and still calls the Hogs but has been happily living in Longhorn country for 20 years. She is married to a great guy she met on the Guadalupe River and they have 2 wonderfully Austin kids.

Web Developer

Travel Bear Bureau admin@cherrywoodartfair.org

Travel Bear Bureau is a character art & design firm for properties, surface & graphic design, and web development based out of Austin, Texas since 2006.

Weekend Crew Positions

MULTIPLE POSITIONS OPEN – click here to learn more about these opportunities.

Jurors

Asa Hursh
Executive Director of Art Alliance Austin, which focuses on elevating Austin's art scene and creating more education and access points to contemporary art in Austin.

Jennifer Perkins
Artist, creative content designer and professional Christmas tree decorator with a love for crafts, kitsch and kids.

Michael Sieben
Fine artist and commercial illustrator—also the managing editor of Thrasher magazine and a columnist at Juxtapoz magazine.