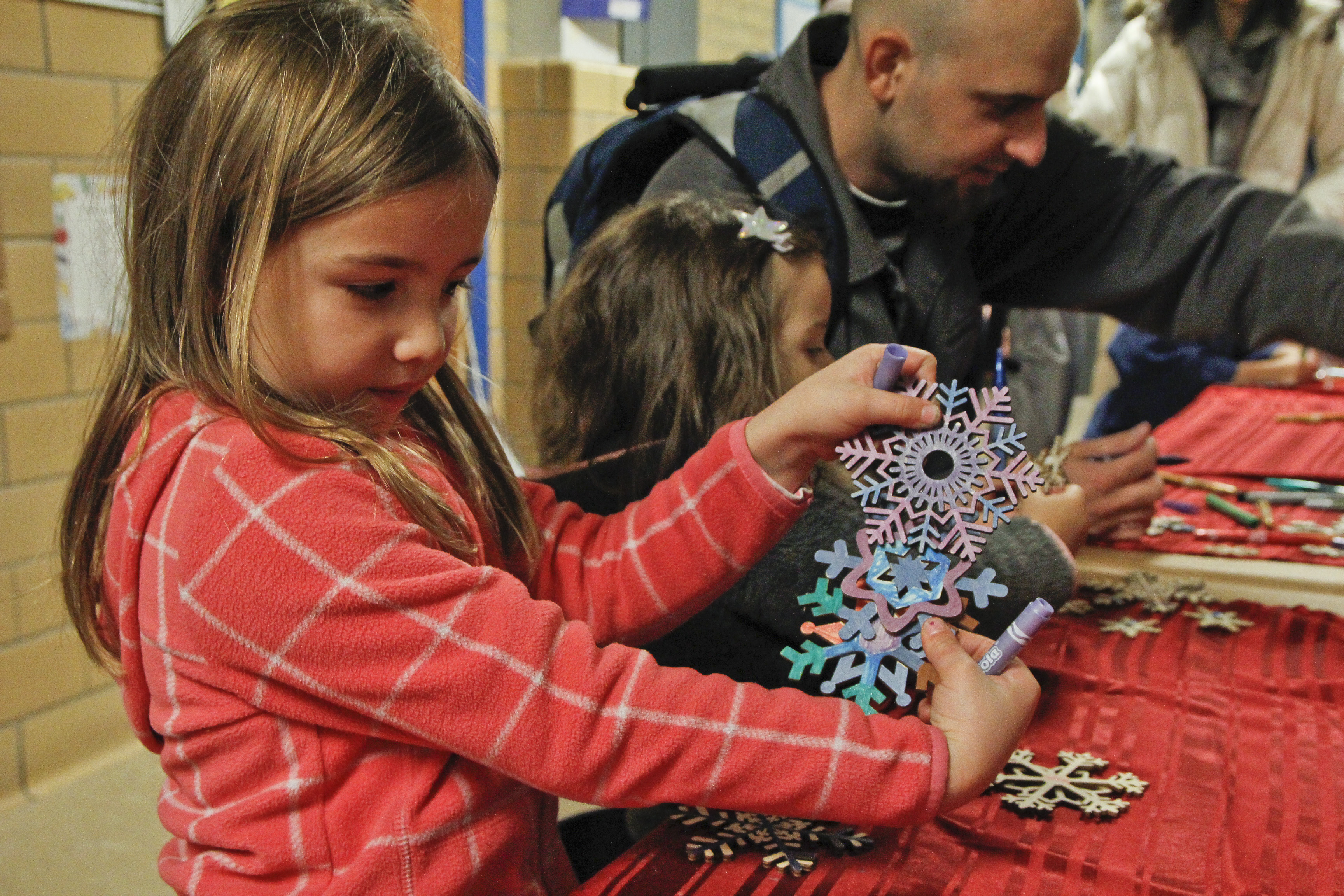 All Weekend | 10 AM – 5 PM | Art Classroom Hallway
Maplewood Elementary Art Teacher Emily Leaman will offer hands-on arts and crafts and other fun all weekend. Kids will be encouraged to make their own "Beautiful Oops" using watercolors, pens and more to turn paint spills into whatever they imagine.
On Saturday, Austin Creative Reuse will help you choose yarn colors and create your very own wish catcher. Austin Creative Reuse unites the community by hosting a range of events, activities and classes that bring people together to build awareness around conscious consumption, sustainability and art. Learn more here.
Families are also welcome to take a break or attend to their infants.