Each month, KUT features a local nonprofit to connect their listeners with a program that makes an impact in Austin and highlight ways to help through volunteering or contributing. This month, Get Involved puts a spotlight on Chula League's Little Artist BIG ARTIST program.
Little Artist BIG ARTIST (LaBA) is a unique, completely free, after school arts mentoring program for elementary school children in East Austin.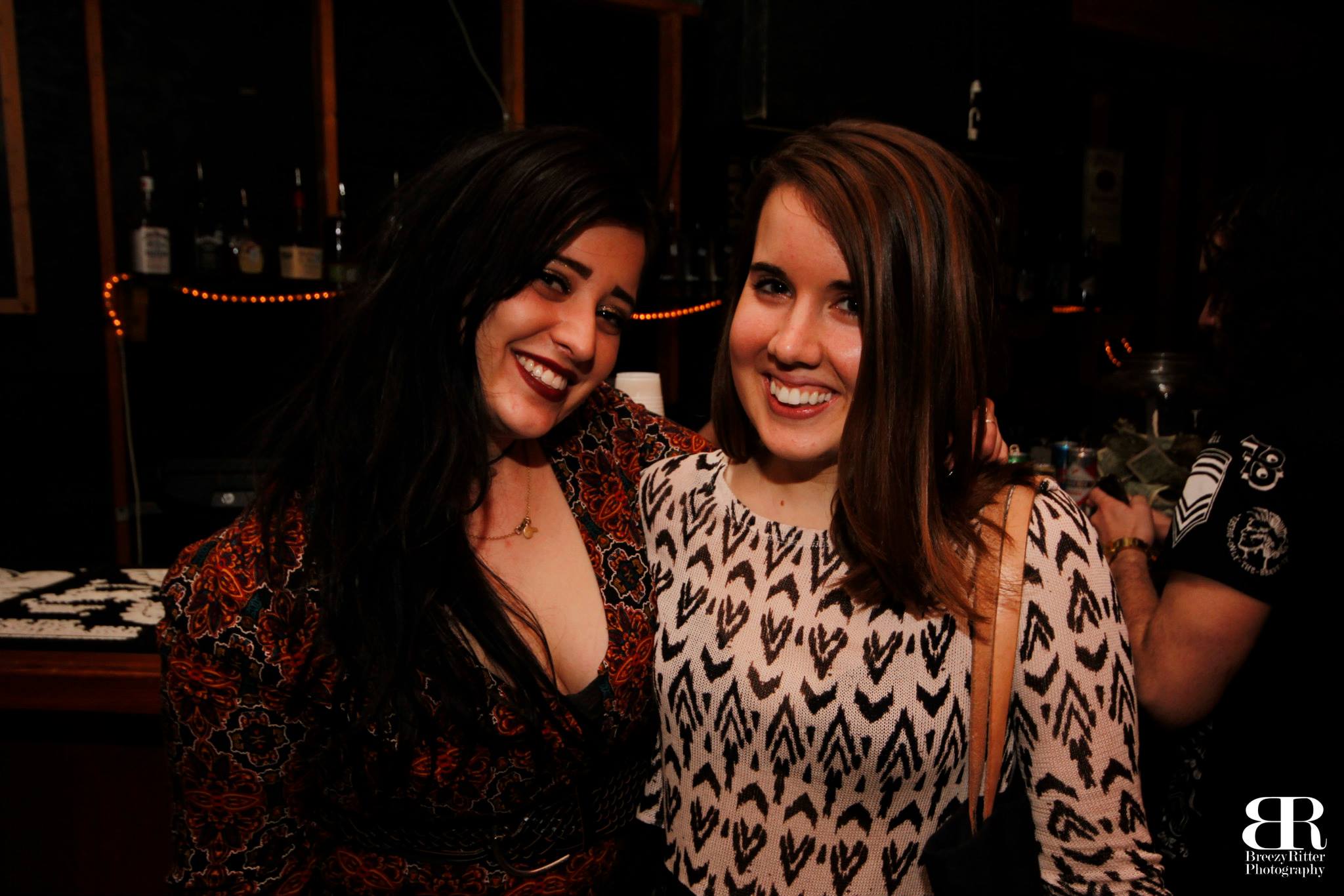 Professional artists mentor fifth and sixth graders for 10 weeks, teaching them how to turn an idea into art, and art into a business. Since 2007, Little Artist BIG ARTIST has paired working artists with 174 children within eight different East Austin elementary schools.
Listen to the Get Involved segment and learn more here.
Proceeds generated from the Cherrywood Art Fair fuel Chula League's Little Artist BIG ARTIST program. Cherrywood Art Fair Event Producers Taylor Wilson and Dani DeMarco have been working hard to help ensure this year's event is a success. In addition to producing, Wilson and DeMarco's company Glitter Tribe returned this year as the fair's Music & Family Attraction Coordinators.
WHAT's your day job?
Taylor: I'm an Account Manager at CareerPlug, an Austin-based software company.
Dani: I work part time for company called Magnolia Photobooth Co. and as a cocktail server at Half Step on Rainey St!
WHAT's your favorite hobby?
Taylor: Discovering new music, going to shows, and supporting local bands.
Dani: Is eating a hobby? I like to enjoy new restaurants when I have the time off.
WHAT are you MOST excited about for this year's fair?
Taylor: The music of course! And being able to shop from such a diverse group of artists.
Dani: This is our 2nd year being involved and I'm really looking forward to meeting more creative people we have in the Austin community.
WHAT's your favorite East Austin hang out?
Taylor: We spend most of our time working on Glitter Tribe & Cherrywood out of coffee shops like Rio Rita, Brew & Brew, and Sa-Ten.
Dani: I really enjoy hanging out at Yellow Jacket for the food or Hotel Vegas for the music.
WHAT Austin celebrity should come shop at the CHERRYWOOD ART FAIR?
Dani: If Matthew McConaughey stopped by, I wouldn't be disappointed at all.
IF you could pick any local, family-oriented act (a band, artist, musician, activity, dance team, theatre troop, etc.) to perform at the fair, WHO would it be?
Glitter Tribe is all about supporting women in music so because of that, we'd love to see Girls Rock Austin!