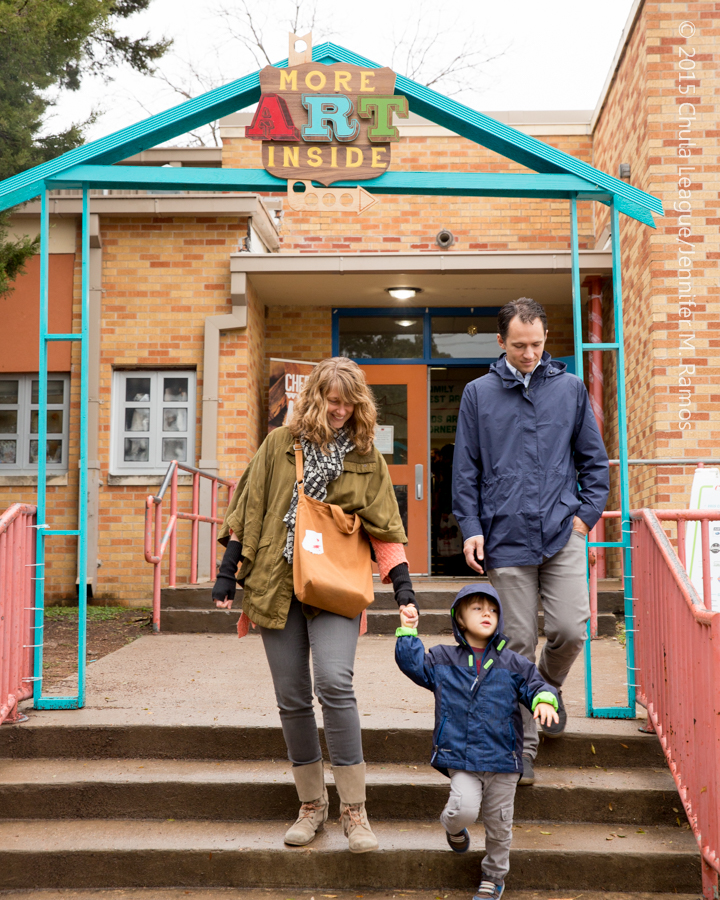 Since its inception in 2002, Chula League's Cherrywood Art Fair has come a long way but still features all original art from 91 local makers! Plan your shopping with our artist booth map or preview their work on our website here.
Did we mention we also have music, oh-so-good music? From 11am-5pm you can enjoy a diverse selection of tunes from country, to brass, to pop to indie rock to Austin School of Rock. Personally, we are are a little star struck by this year's headliner, Suzanna Choffel. Don't miss this Austin favorite—and former "The Voice" contestant—at 3pm. Music lineup.
When you are ready to refuel, head over to our tasty trailer cuisine offerings such as Mmmpanadas, Jack Hates Coffee, Texas Chili Queens and more! In between, make sure to visit with our community partners to decorate a hula hoop (Hoop Circle, fix a flat (Yellow Bike Project), make an instrument (GirlStart) or decorate your own ornament (LiveMom). Food vendors & Community Partners.
There's plenty to do, so you may just have to come back for day two!

p.s. share your Cherrywood Art Fair experience by using our custom Snapchat geofilter while onsite!
p.s.s. ears open at noon for our announcement of Critic's Pick BEST ARTIST BOOTH.
p.s.s.s. you can vote for Audience Pick BEST ARTIST BOOTH via our Facebook page. Polls close Sunday at 2pm.