Every year Chula League selects a new slate of jurors for the Cherrywood Art Fair artist application process. Jurors with varying art and handmade backgrounds are chosen to help curate a well rounded art fair. After the juror scores are compiled, our Artist Coordinator curates those with top marks, with consideration for media balance, and a certain percentage of new artists each year. Meet our 2017 Jurors!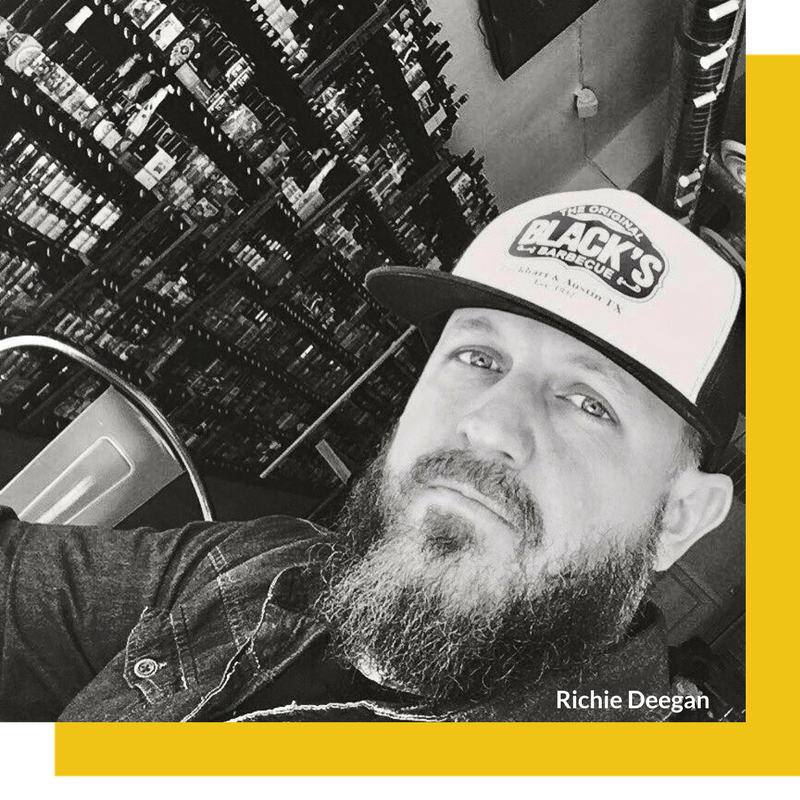 Richie Deegan
A natural draftsman and painter, emerging Austin artist Richie Deegan produces original expressionist and figurative paintings which project the pains and joys of his everyday life. Deegan has recently shown in the historic Haley & Steele art gallery in Boston and has been described as "a fresh, talented new face to emerge from the vibrant Austin art scene…his work is deeply personal and symbolic, emotive, and has profound roots in his own spirituality — one of THE new artists to watch." Follow him on:
Twitter | Instagram | Facebook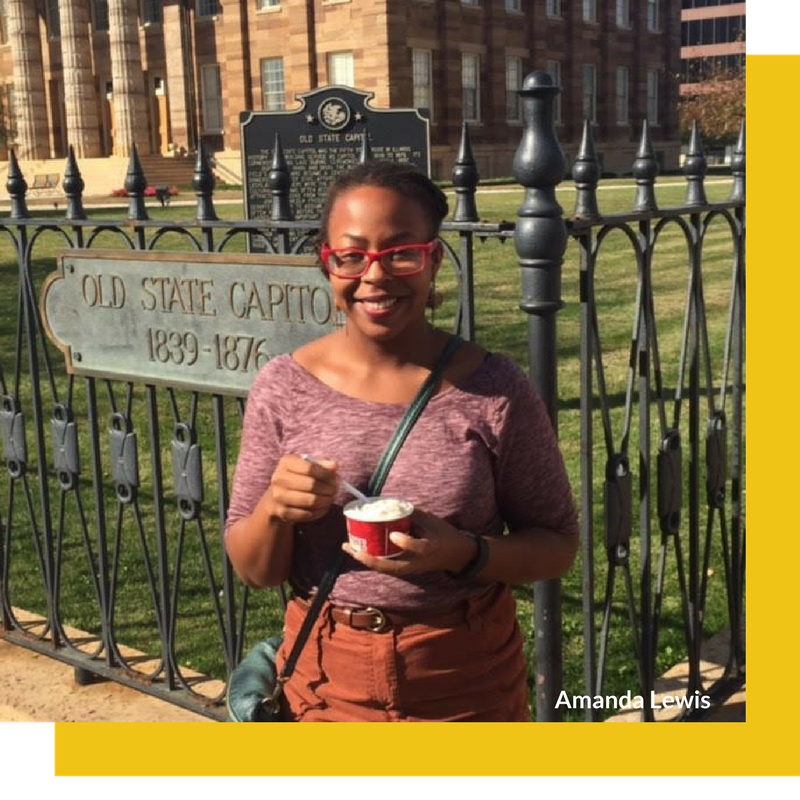 Amanda Lewis
Amanda Lewis has been a proud member of Austin's maker community since 2011; she enjoys leather work, block-printing, and metal sculpture. She serves as a community organizer for the Texas Association Against Sexual Assault.